Have you and your partner wanted to take a romantic getaway but just haven't had the time or money to travel somewhere far away and exotic? A staycation can be just as romantic and intimate as traveling somewhere exotic.
A few weeks ago, James and I had an opportunity to stay with Cardiff Vacations in one of their North County San Diego vacation rentals. Now, we realize that to folks outside of Southern California, the idea of staying in a million-dollar-home with views of the Pacific Ocean seems pretty darn exotic but that's all in your perspective. Right now, the idea of staying in log cabin somewhere up north while snow comes down around us and we cuddle in front of a fire, sounds pretty darn romantic too.
It's all in the perspective and most of us live somewhere that can work for a romantic staycation getaway and with tools like VRBO and Airbnb it is easier than ever to find a fun and unique property to rent out for a few days and get your couple thing on without any distractions to interrupt you.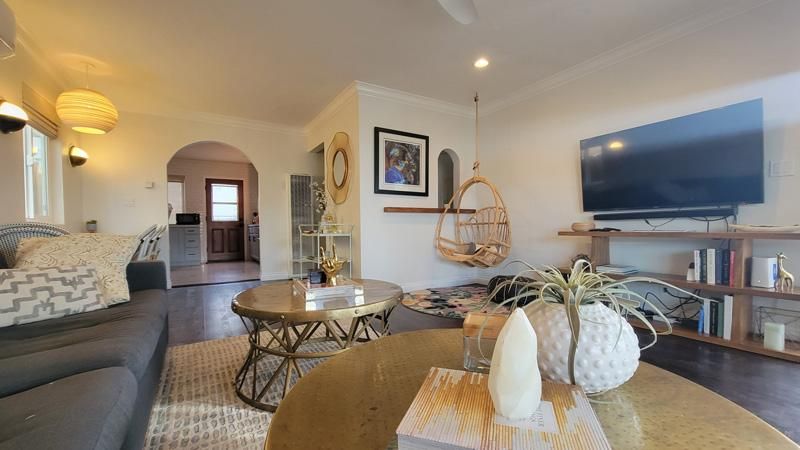 In our situation, the Seacottage Villa was the perfect spot. It included a great kitchen, a comfortable couch for watching TV, and even a hammock on the deck where you could lay and listen to the waves.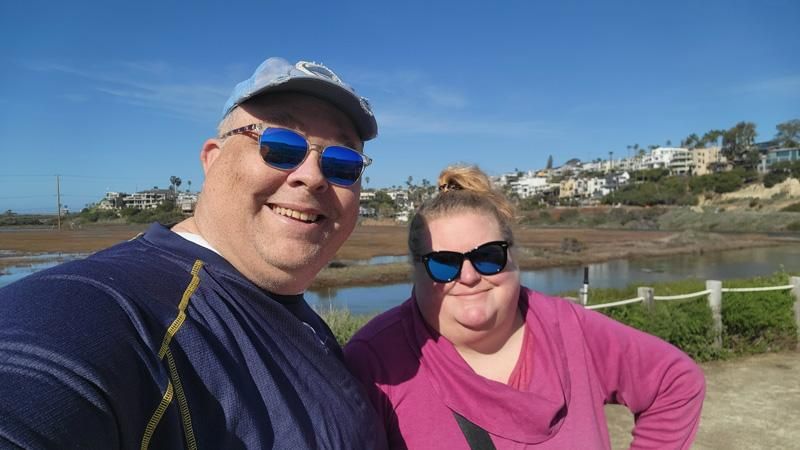 Plus, it was an easy walk to nature paths through the San Elijo Lagoon and just minutes from the beach as well as iconic food spots like Cardiff Seaside Market - yummy tri tip!, VG Donut & Bakery, Las Olas, and local beer spots like The Confessional by The Lost Abbey, Modern Times Far West Lounge, and Pizza Port Solana Beach. Heck, there are even a few wineries in that same 5-mile radius from where we stayed.
I know we'd go back there instantly if given the chance and would encourage you to check them out too. However, the reality is that with some creativity and planning, you can find a similar experience in your home town.
Advantages Of A Romantic Staycation For Couples
A staycation can be the perfect romantic getaway for couples who need a break from their daily routine. It eliminates the stress of making travel arrangements and planning activities, so it's an easy way to make date night more intimate. Plus, you don't have to worry about kids or other distractions that can dominate your attention at home. Instead, you'll have plenty of quality time to reconnect with your partner without interruption.
One major consideration that shouldn't be overlooked here is that since it is someone else's home - it's spotless when you arrive and you don't have to worry about cleaning while you are there either! While we would encourage you to do basics like not create unessisary messes and put trash away as might be requested by the host, this is a major luxury for most couples and especially the wives since cleaning usually falls on to us to do.
Plus, at home stay like this, there are endless possibilities for romance: cozy dinners in front of the fireplace, luxurious bubble baths, leisurely walks around town, movie marathons on the couch, and many more options that will spark some excitement in your relationship.
The best part? A staycation is usually much cheaper than traveling somewhere far away – but it can be just as special!
Comfort And Convenience Of Being Close To Home
When it comes to a romantic staycation, there is nothing quite like the comfort and convenience of being close to home. Instead of spending time packing for an exotic vacation far away, couples can enjoy all the attractions that their local area has to offer. This includes favorite restaurants and parks near by for nature hikes or maybe even a picnic.
Overall, taking a romantic staycation rather than jetting off somewhere exotic may prove even better for some couples as it offers many comforts and conveniences not available elsewhere – allowing them to feel connected while still enjoying quality time together in peace and privacy
No Travel Expenses To Worry About
When couples decide to take a romantic staycation getaway, they don't need to worry about costly travel expenses. This can be especially beneficial if the couple does not have an unlimited budget as it allows them to save money that they can use on other aspects of their holiday. Furthermore, staying close to home means that you do not have to deal with any additional stress associated with travelling such as long journey times and potential delays.
Another advantage of staying at home during your romantic break is that you are already familiar with the area and know where all the best spots are. Whether it's a picturesque park or a cozy café, finding relaxing places near your home will add to the atmosphere of intimacy between both partners. Moreover, being so close to home can bring peace of mind since couples won't have far to go in case something unexpected happens while away from home.
For those looking for romance without breaking the bank, a staycation is definitely worth considering. A romantic getaway within proximity offers countless opportunities for couples to reconnect and indulge in quality time together without having anything extra weighing on their minds.
Chance To Explore Your City In A New Way
Exploring a city in a new way can be exhilarating for couples looking to experience something new. A romantic staycation getaway provides the perfect opportunity for couples to explore their own city in a special way.
Here are three great ideas for making your staycation memorable:
Take an evening walk around town and take a different route than you usually do; it could even lead you to hidden gems of your city!
Visit local landmarks that have been on your bucket list and use the time away from work or daily life as motivation to finally check them off.
Get creative with activities of your own design! From movie marathons at home to picnics by the river, there's no shortage of fun things to try during a couples staycation.
No matter what kind of staycation ideas and activities you choose, it will be sure to create some lasting memories together. Allowing yourselves the chance to relax and see each other in a whole new light is part of why these types of vacations are so special. Plus, spending quality time together without having to worry about travel expenses makes this type of vacation even more desirable. So go ahead – plan that romantic staycation getaway today – it's worth every second!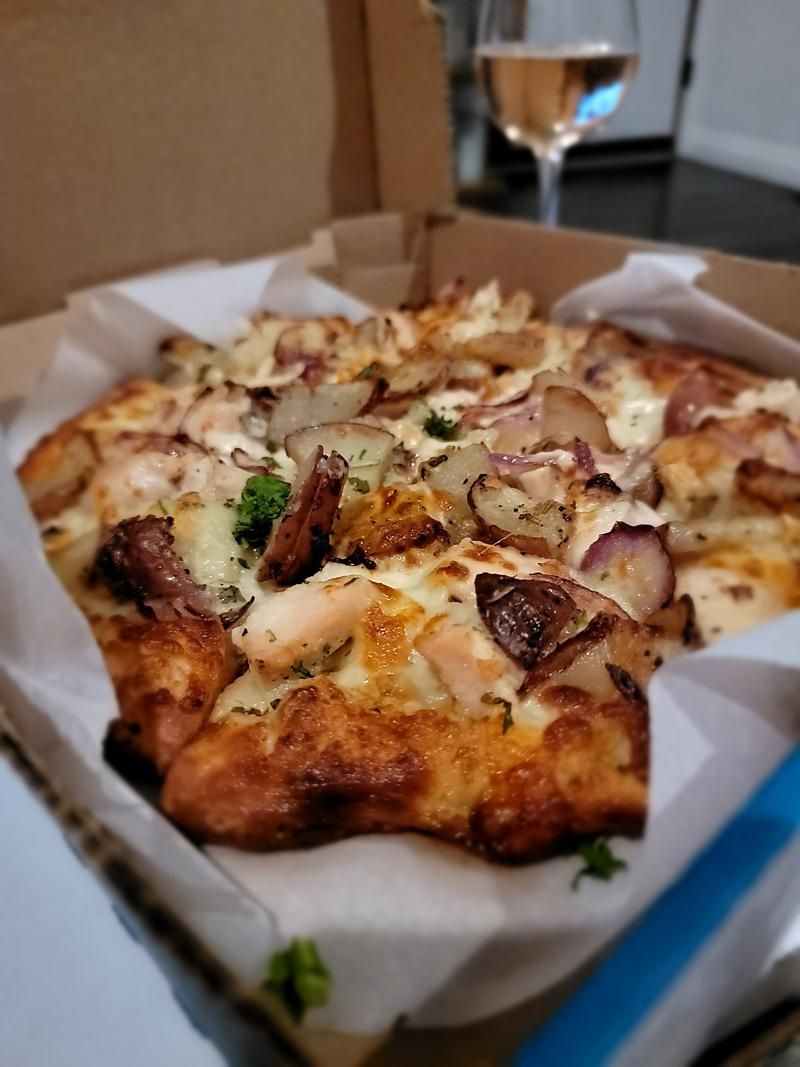 A Staycation Romantic Getaway Is Like One Big Date Night
A staycation can be the perfect option for couples looking for a romantic getaway. Think of it like one big date night where you have more time to spend together and explore your city in a new way. The best part about staying close to home is that the costs are much lower than if you were to travel somewhere exotic – plus, there's no need to worry about flight delays or jet lag!
You can plan activities such as visiting local art galleries and museums, going out for dinner at a nice restaurant, exploring nearby parks and trails, attending music events or comedy shows, or visiting wineries and breweries that you just never made time to visit before - all while spending quality time with each other surrounded by familiar sights.
Since you don't have to rush from place-to-place when on a staycation or worry about "seeing everything" in a new destination, there's plenty of opportunity to just enjoy being together. This isn't saying you can just roll into your staycation rental without any plans. You should have some ideas that you will both enjoy and for added specialness, maybe each of you can plan one night as a special show of love for the other.
This makes for an excellent communication exercise for couples since you will be able to show your partner just how much you understand their needs and desires.
All these intimate moments make for a truly memorable experience that will keep bringing smiles long after the vacation has ended.
Rekindling Romance With Less Stress
When couples are looking to rekindle their romance, a staycation might be the perfect solution. With no travel required and less stress on both partners, it can be ideal for two people to reconnect and renew their connection in a peaceful atmosphere.
The beauty of staying close to home is that couples don't have to worry about long flights or navigating unfamiliar cities; they can enjoy each other's company while relaxing in a comfortable environment. Plus, since you are staying in a vacation rental instead of a hotel, all the comforts of home are just steps away. Everything you need for romantic bliss from cozy sheets to fluffy pillows is right at your fingertips!
Think of it as one REALLY BIG suite.
Quality Time Together Without The Kids
Making time for each other is essential in any relationship and an ideal way to rekindle romance without stress. A romantic staycation where someone else is taking care of the kids - but where you are close enough to return if something goes wrong - is the best of both worlds for most parents.
Date-night at home can become a routine that allows couples to spend quality time together, but then it ends when the babysitter needs a ride home.
While we don't have kids, this can be a major mood breaker for couples that do since they don't want to be too far away "incase something happens" but frankly you're limited in what you can do and how much you can relax if you know you have to come back home to a house full of kids and tons of responsibilities at the end of the night.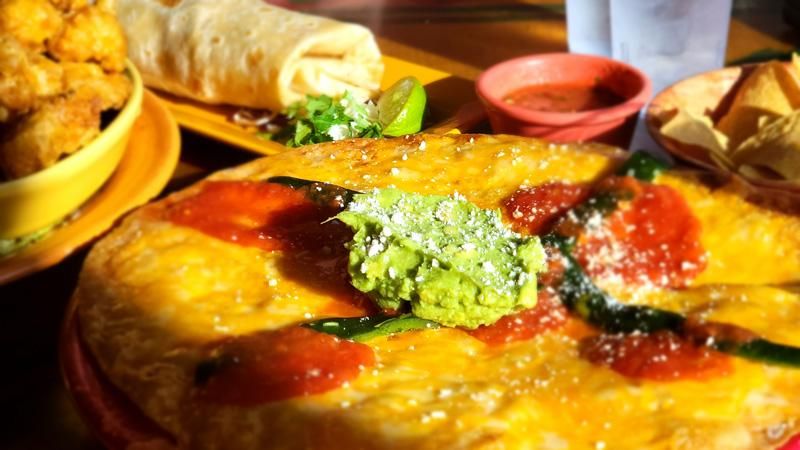 When You Do Your Romantic Staycation - Explore New Places Too
Whether to go on a romantic staycation or an exotic getaway is up to you and your partner. But, before making that decision, it's worth considering the advantages of staying close to home for your romantic break. With no travel expenses and the ability to explore your city in a new way, with plenty of date nights thrown in along the way, there are so many reasons why a staycation could be the perfect option for couples looking to rekindle their relationship without too much stress.
Plus, spending quality time together without the kids can help bring back those intimate moments that might have been lost over the years due to family commitments and other distractions. So let go of any preconceptions about what makes a romantic holiday and start planning something special closer to home. You never know how rewarding it may turn out!
However, it is just as important that you use this opportunity to get out of your normal routine. Try a new restaurant, try a new dish at a familiar restaurant, maybe bring an extra bottle of wine from a region that you've never tried before, or do something to spice things up.
Any opportunity that you have to spend together with your partner should be special and that includes this one too!
At the end of the day, whatever type of trip you choose will depend on personal preference - but don't discount the idea of taking a staycation as an alternative romantic escape. The cozy comfort and convenience of exploring somewhere close-to-home is often just as restorative - if not more so - than jetting off elsewhere for an exotic getaway.